AUCTIONS OF FISH
& AQUARIUM EQUIPMENT
Normally, two public auctions are held each year at
Mackie Road Neighbourhood House,
Wellington Reserve, 36-42 Mackie Road, Mulgrave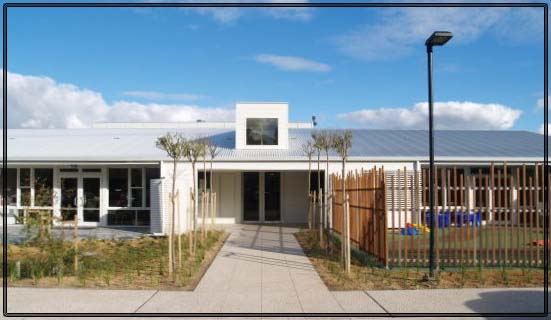 (Melways ref: 80, C3)

View Larger Map
Doors open at noon for receipt of goods -- the auction commences at 1 pm.
The date of the next Auction is always displayed at the top of the Society's
Message Board.
For details, contact the Secretary via e-mail or on 9560 7472.
Go to the club's Message Board for latest details.